Split Gallery is a venue for artists.
We've called it Split Gallery because it's a split from the traditional commission-based gallery model, and a space to be shared between all of us. Split is a space for artists who want to have a place to host studio sales, pop-up shows, exhibitions, classes, performances, lectures, readings, workshops, and other things that artists often need a venue for.
---
About Us
As working artists ourselves, we understand the challenges in creating and selling work. We've always wanted to figure out how a gallery could best serve the artist as a customer. Over the last several years, we've visited galleries, talked to artists and gallerists, and thought about how a gallery could serve artists better.
What we found is that many artists would like some help with the things it takes to market and sell their work so they can focus on creating more art. Split Gallery is here to provide those services and support to artists and help make connections between artists and buyers.
We're starting out with a focus on events, building an audience, and helping artists get their work in front of more people. Along the way, we're going to listen to what artists want, what they need, and continue to focus on how we can be a good resource for Omaha's incredible art community.
We will host occasional events of our own, and hope to keep the calendar filled with events for artists who want to host their own events, sales, classes, workshops, meetings, performances, readings, and activities.
Let us know how we can help.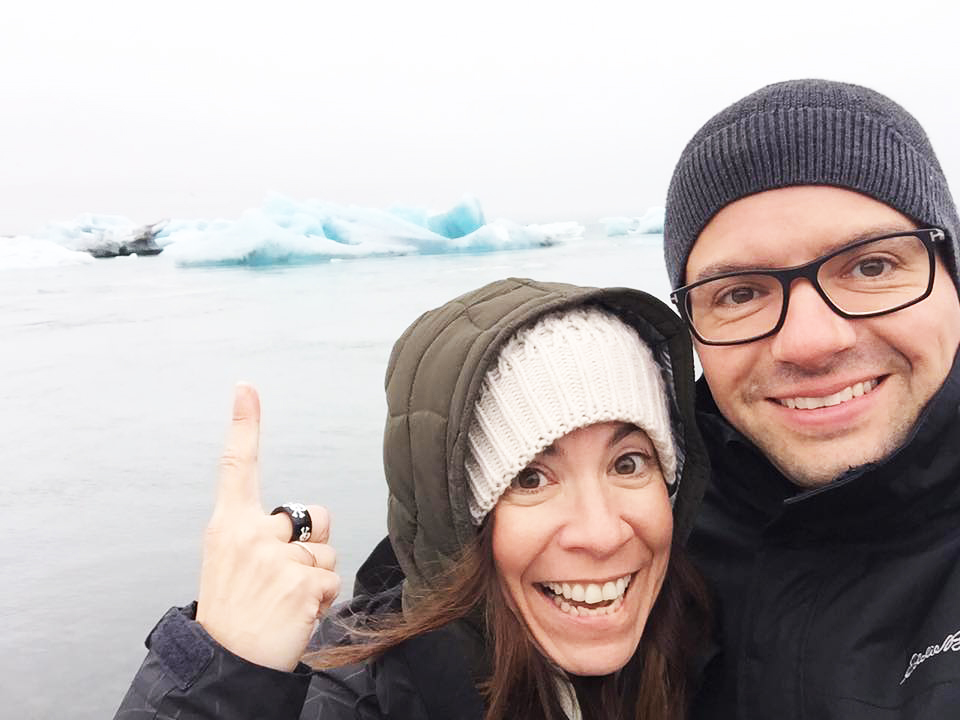 Jill & Brian